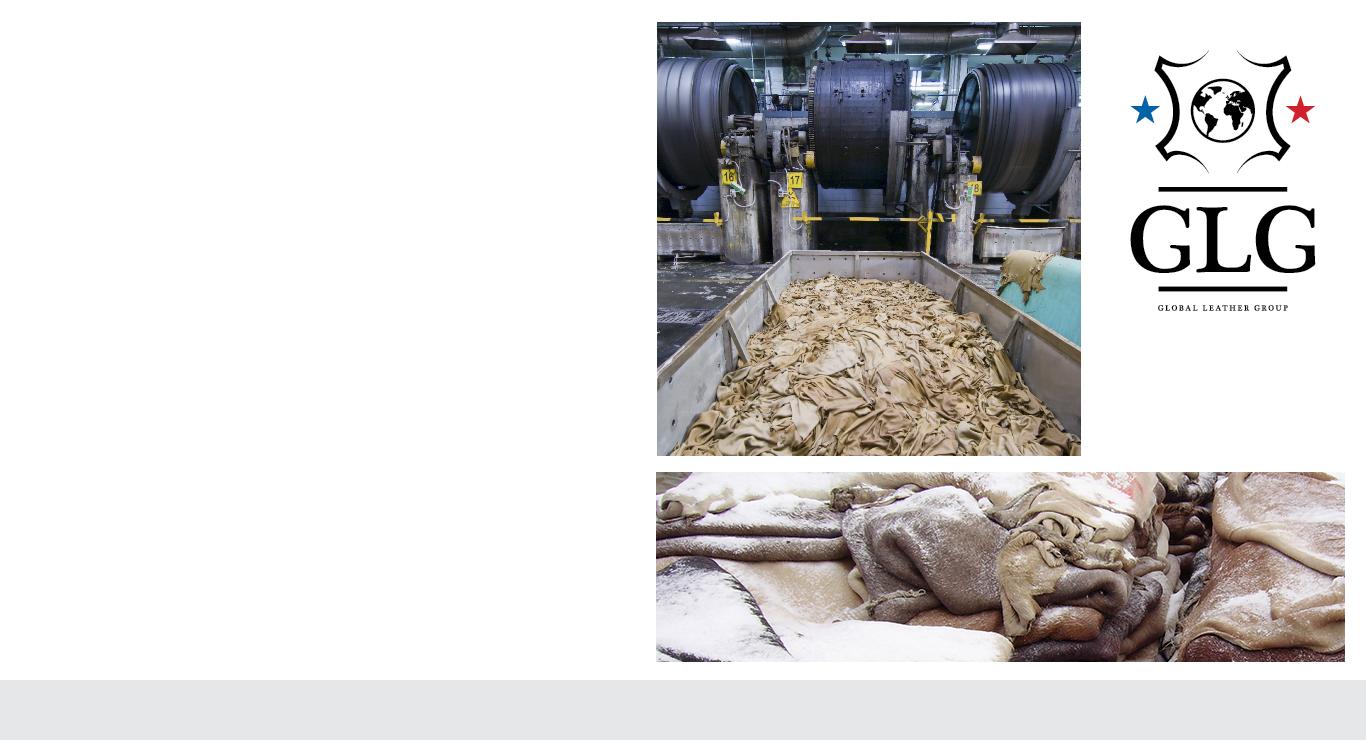 HIDES
GLG purchases hides from countries worldwide. These are supplied in different 
stages, like wet salted, wet blue.
As every origin has its own characteristics and every type of hide its own purpose in the leather industry, it's simply impossible to mention the details of the hides we can supply to your company. If you would like to receive offers or further information for a specific type of hide or origin, you're kindly requested to contact us, and we would be pleased to assist you personally and give you all required information and best service.
GLOBAL LEATHER GROUP ® 2013
QUALITY CONTROL
Quality Control is critical to GLG. Our technical staff works with the suppliers in every step of the process. From the moment the hides are received at the tanner to the moment they are loaded in containers we keep a close supervision.
SPLITS
GLG supplies splits (wet blue and/or crust) from Central and South American countries, as well as from the European community.
For the productions of suede, PU coated leather and gloves in wet blue or crust :- whole hide drop splits - double and single butt splits - shoulder- belly- and bottom splits.
WET SALTED
We have a variety of suppliers in the South and Central American market.
We make sure that the quality and salted process is made with care to assure the product gets to the destination as planned.