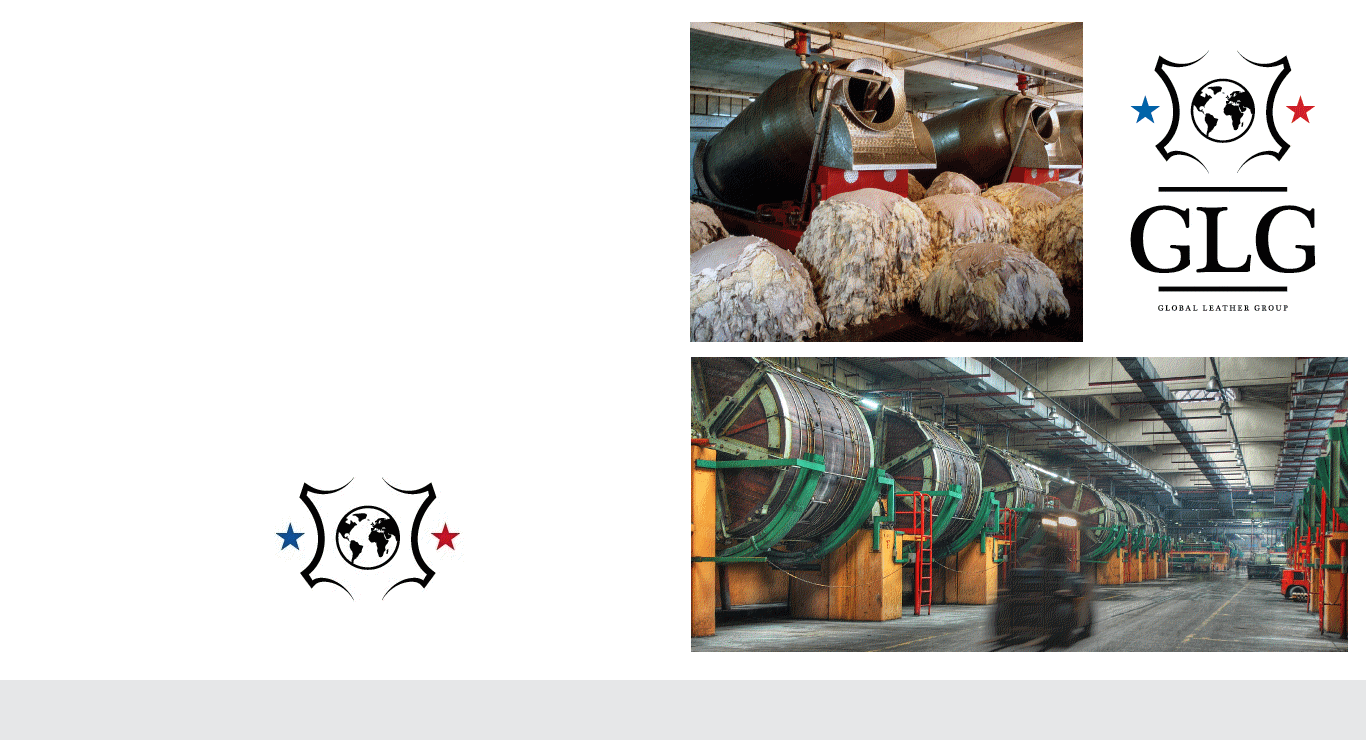 Global Leather Group began in 2012. Our commitment is based in an approach that combines quality and responsibility as well as products and programs that deliver marketplace solutions.
GLG works securing premium cattle suppliers, as well the processing technology to enhance value. Our commitment to quality starts by our supervision to the suppliers, at every step of the process, so we are able to deliver consistent products in every shipment.
Our commitment to build value for our customers and to operating with the highest level of quality process innovation that we implement together with the suppliers and the customers, has been the key to our growth in such a short time.
Today we work with many international customers, distributors and further processors. As we are located in Panama to reach the whole Central America area we take advantage of the Panama Logistic Center, that the Panama Canal, for the easy shipment possibilities.
GLOBAL LEATHER GROUP ® 2013